SOCIAL MEDIA
Groups should be one of the most valuable features of LinkedIn. But to be so, many group administrators need to relinquish control, or make member service a higher priority. One of my most popular blogs...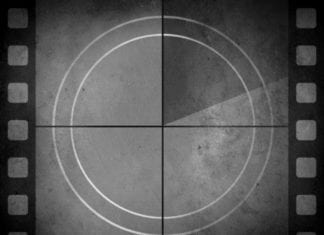 Infomercials or Infotainment? Live TV is the real reality television. And, if there was a single takeaway from Social Media Marketing World 2016, it was that live video will disrupt the way brands and...
IN THE NEWS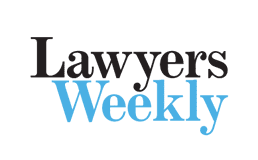 There are evidence-based ways for lawyers to sell their services, writes Jacqueline Burns for Lawyers Weekly.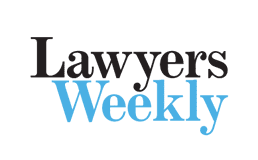 Business partners, support staff, shared services, non-fee earners – whichever way you refer to them, every law firm has a team of non-lawyers whose...

Have you ever wondered which LinkedIn personality type you fit into? Writing for Marketing Magazine, Jaci Burns defines 16 different breeds of user to...