SOCIAL MEDIA
Groups should be one of the most valuable features of LinkedIn. But to be so, many group administrators need to relinquish control, or make member service a higher priority. One of my most popular blogs...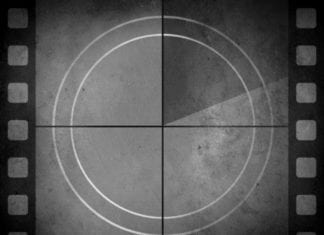 Infomercials or Infotainment? Live TV is the real reality television. And, if there was a single takeaway from Social Media Marketing World 2016, it was that live video will disrupt the way brands and...
IN THE NEWS

Since early 2014, mobile internet use has exceeded desktop internet browsing. Social media strategist Kim Garst predicts 2015 will herald a shift to a truly...

For Marketing Magazine, Jaci Burns writes that the controversy engulfing Subway and its long-time spokesperson Jared Fogle is just the latest evidence that celebrity...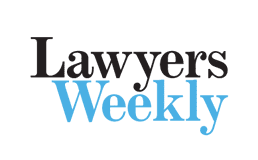 There are evidence-based ways for lawyers to sell their services, writes Jacqueline Burns for Lawyers Weekly.